Steps to remove FRP lock on your Samsung Galaxy Android Smartphone. To start with first you need to hard reset your device using the button combination 'Power + Volume UP + Menu'. Now you need to download the Samsung bypass tool from the below given link and extract it to your PC. Download Samsung Bypass Tool.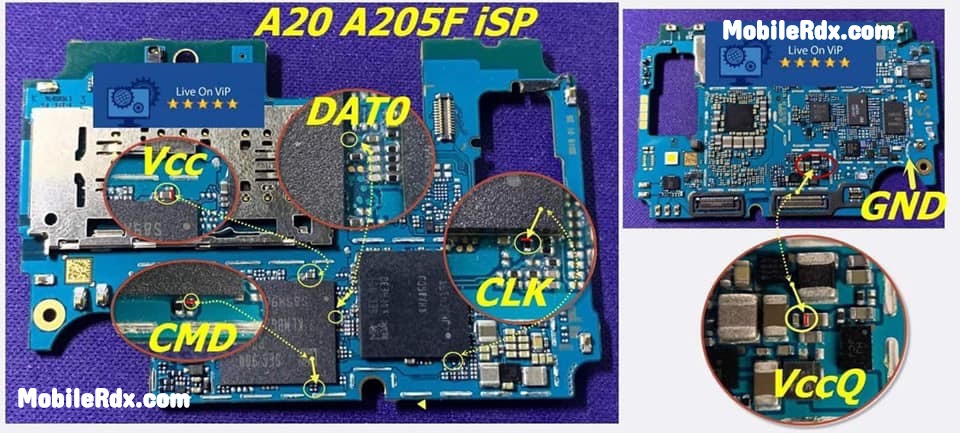 Samsung J701 Frp Remover
Download Samsung SM-J701F Combination Flash File:
COMBINATION_OLB_FA70_J701FXXU9ATH1 (Binary 9)
COMBINATION_OLB_FA70_J701FXXU8ASK1 (Binary 8)
COMBINATION_OLB_FA70_J701FXXU6ARH1(Binary 6)
J701FXXU5ARF5 (Binary 5)
COMBINATION_OLB_FA70_J701FXXU4ARB1 (Binary 4)
J701FXXU3ARA1 (Binary 3)
COMBINATION_OLB_FA70_J701FXXU2AQL2 (Binary 2)
COMBINATION_OLB_FA70_J701FXXU1AQK3 (Binary 1)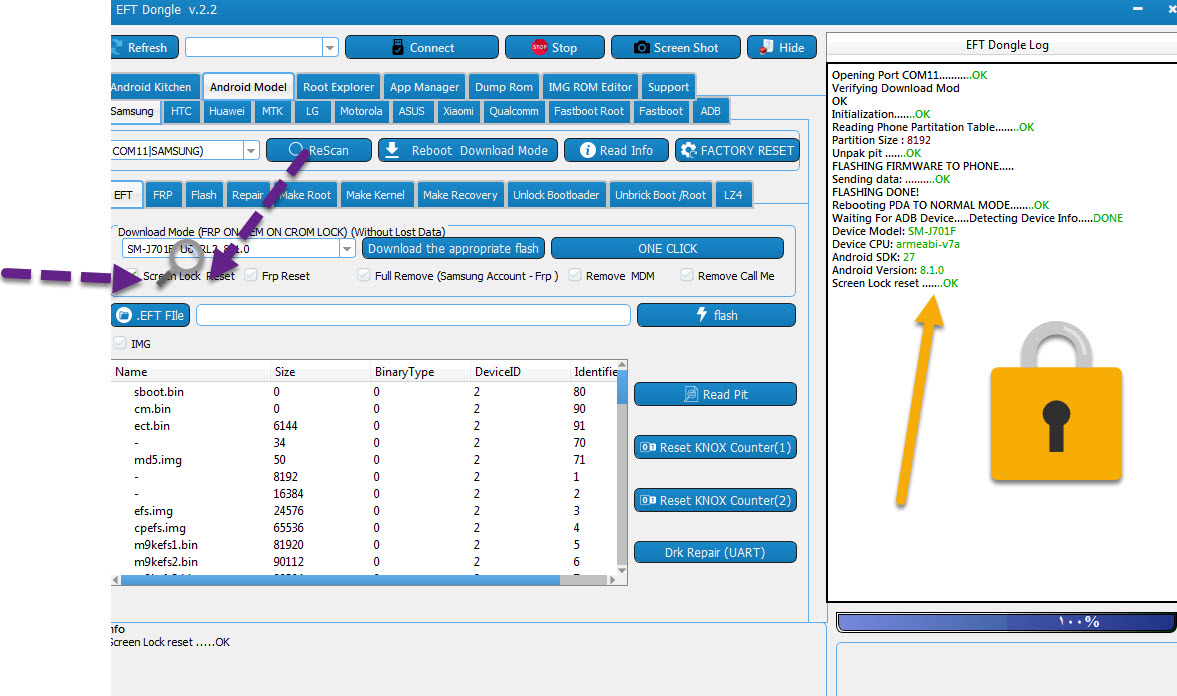 How to Flash Samsung SM-J701F:
Make sure your device is atleast 30 percent charged to perform flashing.
• Switch off the mobile
• Press the Power + volume down + home button
• Android symbol will appear, now press volume up to enter into the download mode
• Now open the Odin flash tool and follow the steps as shown in the video
• Select Samsung SM-J701F.
• Select the Odin tool and open it
• Click AP or PDA then select AP File
• After selection mobile will get detected automatically
• Now click start on system & installation is in process
• After installation mobile switch ON of its own.
Samsung J701 Frp Remover
Samsung J701 Frp Remove File
11-22-2017, 12:41 PM
Samsung J701 Frp Unlock Miracle Box
Samsung Galaxy J7 Nxt [SM-J701F] Easy FRP Remove Done
So here is process of J7 Nxt [SM-J701F] FRP.
Requirements :-
Odin 3.12.X (http://www.mediafire.com/file/be33bc1ctub131c/Odin3%2Bv3.12%2B%28PrinceComsy%29.zip)
J7 Nxt [SM-J701F] FRP FILE (http://www.mediafire.com/file/6jdeif73emdopy8/SM-J701F+FRP.rar)
Process :-
1) Connect phone in download mode using vol down + home + power.
2) Connect phone to pc and open odin.
3) Select boot.tar in Cp in odin and start .
4) After flash then hard reset phone adb will be on automatic .
5) Then FRP reset with z3x_umt_miracle any tool .
That's it your J7 Nxt [SM-J701F] now FRP Remove :)