How To Bypass Samsung FRP Lock / Google Account Lock Without PC. Step 1: First Turn ON your Samsung phone and select your language. Step 2: Now Turn ON WiFi and connect to a WiFi network. Step 3: After connecting Wifi network tap on Next button, again tap Next button. Now, wait few seconds for Google account Sing In option.
Last updated on June 5th, 2021 at 12:00 pm
Easy Samsung FRP Tool developed by Easy Firmware Team for Samsung Smartphones to Bypass FRP lock. Easy FRP Tool perfectly helps for Android version R11, Android Q10, Pie 9, Oreo 8.0.
Easy Samsung FRP Tool V2.7 2021 (latest version) and all other versions free download that can be used without Software Box. Easy FRP Tool 2020 used to bypass the Samsung Activation lock.
The URL for Easy Samsung FRP Tool 2021 V1, V2, V2.7, all versions, is quoted here in order to enable you to get a VIEW and CANCEL pop-up on your Samsung FRP phone and to access YouTube through the Chrome browser.
Download Easy FRP Tool using the following prerequisites.
Download Information
How to use Easy Samsung FRP Tools
Download Easy FRP Tool
Extract the Tool and install it.
Install Samsung USB Driver.
Make sure SAMSUNG Phone connected with Wifi Network.
Connect Samsung Phone with PC.
Click Disable driver signature
reboot System
After restarting the PC click on Bypass FRP
Watch on the Samsung Phone screen and open the File Browser.
Now download and install Easy FRP APK or enter (http://easyfirmwarex.com/easy-frp-apk-download/) in the browser address bar.
The installation complete Open the FRP APP and enter a new Gmail Account and reboot the device.
All right you have done!
People also ask:
How do I bypass Samsung FRP 2021?
Samsung G950usqu5crib Frp Bypass Tool
Power OFF Samsung Device (Press and hold down VOL+, Home key, or Bixabay depending on your model and Power ON for some time).when the android logo appears release key and wipes data/Factory Reset.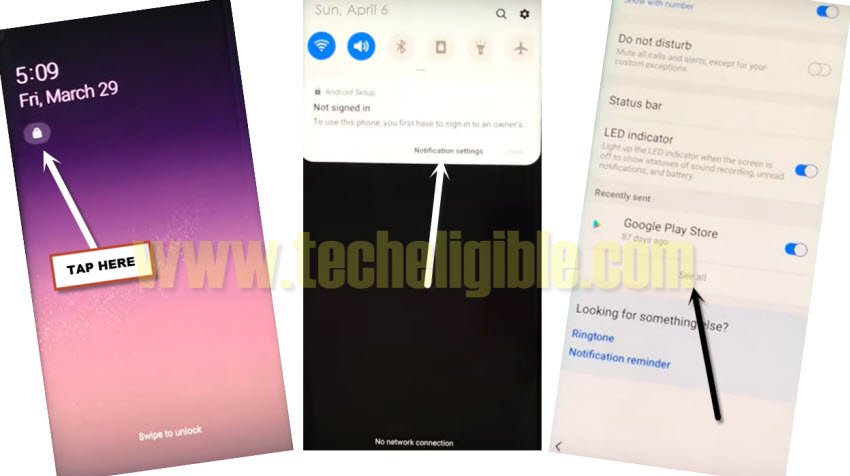 Samsung G950usqu5crib Frp Bypass Lock
How do I download the Samsung FRP tool?
Easy Samsung FRP Reset Tool
Samsung G950usqu5crib Frp Bypass Software
Open Easy Tool, Disable driver signatures.
Restart your PC/Computer
Connect the phone via PC in normal mode
Hit on "Bypass FRP" and follow the guidelines in the log.
In the browser, you can bypass FRP using any method.