Tap the three dots in the upper right-hand corner and go to your FRP locked Samsung 's Downloads folder. Install 'Apex Launcher 4.1.1'. Disable 'Find my Device'. Go to 'Settings'. Select 'Security'. Make your way to 'Google Account Manager' then 'Disable'. Complete the same process for 'Google Play Store Services'.
If you would like to find out how to bypass Google Verification on your device you should read our tutorials and instructions about FRP Unlocker App. Check out the list of the most important topics and find out more about our app.
What is the FRP Unlocker App
The FRP Unlocker is the app designed to bypass the Factory Reset Protection. So if your device had the added the Google Account and at some point of the initiation process, your phone asked you input Google credentials you don't need to do it. In case of forgotten email or password to your Google Account, you can use the FRP Unlocker App. It will allow you to skip the Google Verification in just a few steps.
How to use FRP Unlocker App
The most important part of using the FRP unlocker is to allow ADB Debugging from Developer Menu on your device. You can see how to do it in our tutorials.
Another crucial step is to install the Mini ADB Tool and the device's drivers.
You can read the Unlock FRP Instructions here:
Download Link
FRP Unlocker by HardReset.info

FRP Unlocker ver. 3.0

added Qualcomm

fastboot

FRP button that erases config partition

FRP Unlocker ver. 2.1

imei read from phone added

FRP Unlocker ver. 2.0

automatic adb device detection,
unlock button inactive until device connected correctly.

FRP Unlocker ver. 1.2 public

code optimization, bug fix.

FRP Unlocker ver. 1.0 final

initial realise, our first public version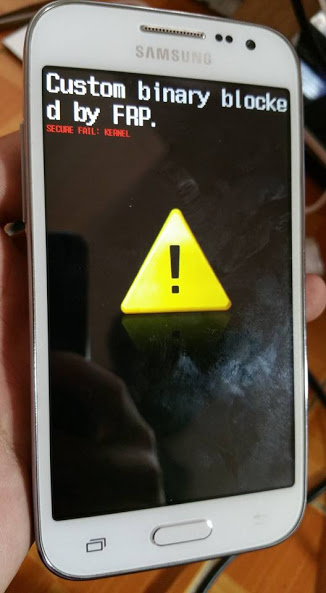 Supported Model List
LG
Motorola
Nokia
Samsung
Sony
Drivers List
We gather together the whole list of drivers right here: DRIVERS
How Reset Frp Samsung No Internet Security
Video Tutorials
What to do if the FRP Unlocker doesn't work
How Reset Frp Samsung No Internet Speed
If the App doesn't work on your device contact us: [email protected]